If your church is comparing giving providers, you came to the right place!
We already did the time-consuming research and broke down what the different providers have to offer.
Here's a quick breakdown of a few of the most popular brands and features.
Pushpay
Tithe.ly
Givelify
PayPal
RebelGive
Subsplash
Text Giving
Pushpay
Requires detailed quote
Kindrid
Included (no set up fees)
Pushpay
$199 /mo (without customization)
Tithe.ly
$59 /mo (plus $149 set up fee)
Monthly Cost
Kindrid
Starting at $19 /mo
Pushpay
Starting at
$199 /mo
Tithe.ly
Starting at
$0 /mo
Subsplash
Starting at $0 /mo
Compare these brands to Kindrid now:
Why Kindrid is the right choice for over 1,900 churches
Our platform is built for ministry
Full-features for managing gifts and product updates that make sense

A branded interface for easy customization

A church app included with every Kindrid plan
We're straightforward about pricing and don't bombard you with fees
No contracts, no batch or reporting fees, no customer service or statement fees, and no IRS regulation fees.
Our software is affordable and leaves the most money in your church's bank account
3 pricing plans to choose from starting at $19 a month

Option to let givers pay for processing fees

Tiered rates—the more people give, the less you pay
Our reporting features reduce admin burden
Canned, transaction, deposit, and auto reports are simple to customize and interpret for better forecasting and financial organization.
Kindrid provides 6 convenient ways to give
Access multiple ways to accept gifts like text, mobile app, kiosk, branded online giving pages, forms, and the virtual terminal (to give on behalf of a giver).
See for yourself how Kindrid simplifies giving and gift management.
If you're transitioning from another giving platform, email us at sales@kindrid.com for your code to get 3 months free during your transition.
Want some help comparing online giving platforms?
We already researched and compiled our results, but as you do your own due diligence, here are 5 tips to help!
1. Make a list of features, tools, and integrations that you don't want to be without
When choosing an online giving platform, don't compromise on tools and features. Make a list of the features that you want, and learn about those that are less familiar to you. You might be surprised how helpful they are!
2. Involve your church family
Ask elders, church admins, leaders, volunteers, and givers in the decision-making process. Get people of all ages involved because every generation uses online giving tools!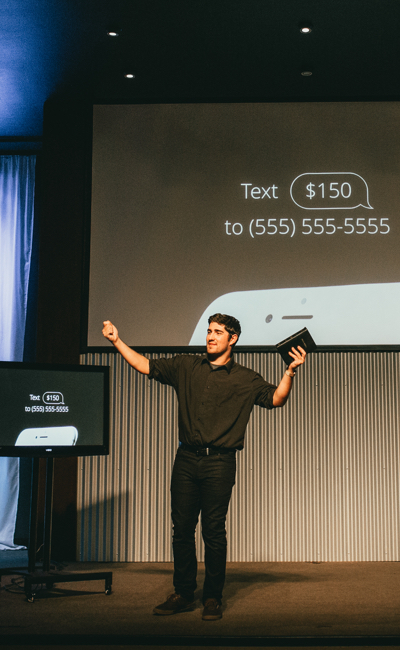 3. Reach out to the digital giving provider
Speak with someone on the teams you're evaluating—they should be able to answer questions in more detail than you'll find online. At the very least, take a demo to gain a better understanding of the user-experience and features.
4. Carefully review costs
Because there are a lot of variables to factor in, it's essential that you calculate costs carefully. Even if a platform comes at a low price, it could be costing you more than you realize. Platforms designed for the church offer integrations and features that save money and time (and reduce stress, too!).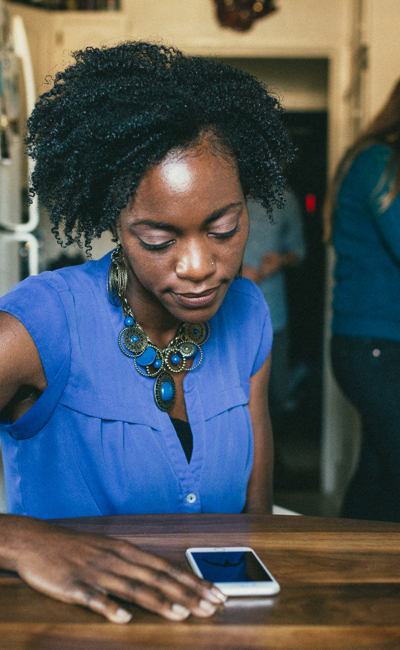 5. Join the platform risk-free
Want to really know if an online giving platform is right for you? Take it for a test drive! Join now and experience the platform for yourself.